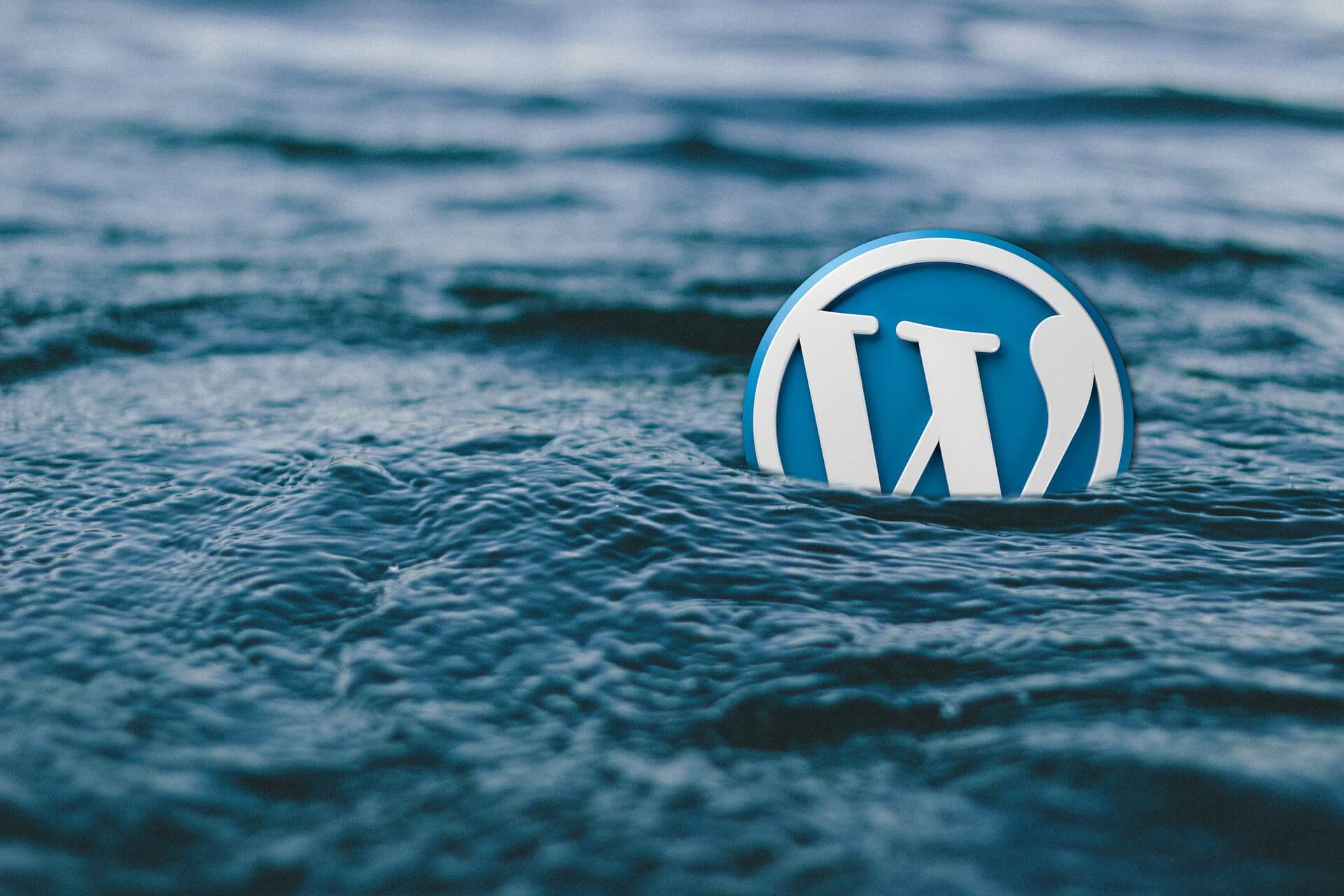 I started my first WordPress blog in early 2006. Since then I have tried a number of different content management systems and blogging sites, such as Blogger, SquareSpace, Tumblr and Movable Type. I continue to believe that WordPress is far and away the best choice for any author looking to create a professional website. It is the sweet spot: easy to use with unlimited flexibility. Not sure if you want a WordPress site? Here's why I think you do. For details regarding designing your site, see the Design page. Otherwise, here are the WordPress-specific services I offer.
Install and Update
I will install WordPress on your web host and back up and update all your themes and plugins. That's the easy part!
Navigation Menus
Creating the drop down menus that go to your various pages. This includes automatically-updating archives of all the categories of your blog. For example, I'll make sure your Events page is automatically updated every time you post a new event.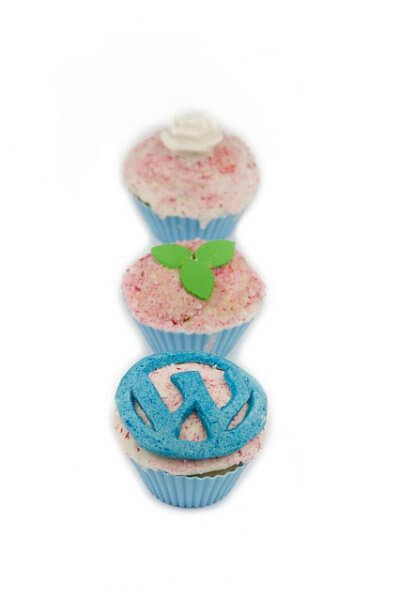 Sidebar Customization
This is the content on the side of any given page or blog post. It's a good place to feature your best content and a blurb for your latest book. This is the area of the site where you put WordPress widgets. I will help you decide what to put in your sidebar, and set it up for you.
Security and Backups
Security and backups are the kind of thing people don't think they need until they desparately do. I will set up your site to back up via Dropbox, Google Drive, FTP or whatever cloud site you prefer.
Security also includes setting up spam control so you don't have to deal with spam comments.
WordPress Plugins
Think of plugins like the app store for your website. They are add ons you can put on your site to extend its capabilities.  I can't truly list examples without limiting your imagination as to what is possible to do with WordPress plugins.
WordPress plugins can be used to add features to your pages, like your Instagram feed, or a different commenting system, or a fancy lightbox image gallery, or a beautiful music player. But they aren't only for the front end of your site, they can also extend your options under the hood. This includes things like adding a monthly editorial calendar, Facebook login, or the ability to email your contributors directly from WordPress. There are plugins for marketing and SEO and social media and security and lions and tigers and bears, oh my!
Here are some of my current favorite plugins. and here are the currently most popular plugins on WordPress.   If you have any questions about what a plugin does, ask me on Facebook.
WordPress Consultation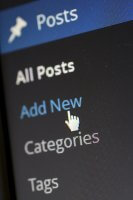 Truly you don't need a consultant to run a WordPress site. It's straightforward and intuitive to use. But a new interface of any kind can be intimidating, and I want you to feel confortable with the tool that is to be your window to the world. In an introductory consultation, I will show you:
How to remove email or Microsoft Word formatting from your posts.
How to insert images at various sizes, with links, and to align them so the text flows around them.
How to create a new page or blog post in WordPress, and  to save or schedule it for a particular date.
How to go through your revisions so you never lose a good sentence again.
What Featured Images are, and how to use them.
How to use categories and tags, and what the difference is.
How to use any plugins installed on your site.
Answer any questions you have about WordPress, book marketing or SEO.
Again, though I don't feel WordPress requires any training at all to use, I highly recommend a consultation so you feel completely at ease with using your new site. If you have a clever thought worth sharing, I want you to feel ready to open WordPress and share without hesitation.
Design Your Site with WordPress
The above services don't go into detail on what goes into creating a new website. You should check out my page for design to understand all that goes into building your new site, no matter what content management system you use. For an even broader view of all the things you'll want to make your site a success (including marketing and SEO) check out The Process.