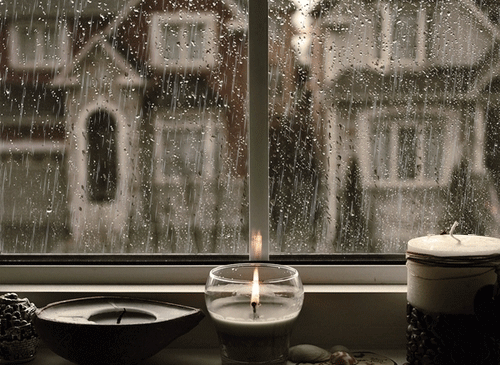 WordPress sites are professional, flexible, and easy to use.
Find out more about why
I'm so confident WordPress is
the best tool to tell your story.
Why WordPress?
This is a story about
a new approach to web design,
just right for authors
looking to build a platform.
My sites gain the attention of readers and publishers.
Not sure you need a website?
Find Out
An Experienced Publishing Pro with a Knack for Design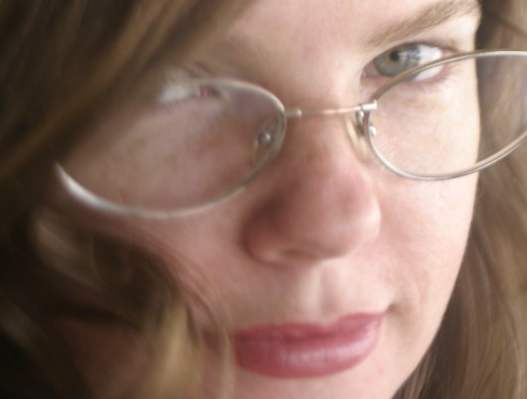 Karma Bennett
WordPress Wizard
I am a content writer and digital marketer. I've spoken on social media and digital marketing at the University of the Pacific Writers Conference, the San Francisco Writers Conference, and the California Writers Club, and PubCamp Seattle. I've been an enthusiastic WordPress user for ten years, and I love teaching my clients how to make the most of it. I'm trained in HTML and SEO from Academy X, and I edit with Chicago Manual of Style. I've handled social media for Current TV and Alibris, among others, and I have more than 40,000 social media followers. My clients are mostly authors or small business owners, who look to me to build their platform and professionally represent their brand.
years adminstrating WordPress
years working with writers
years search engine optimization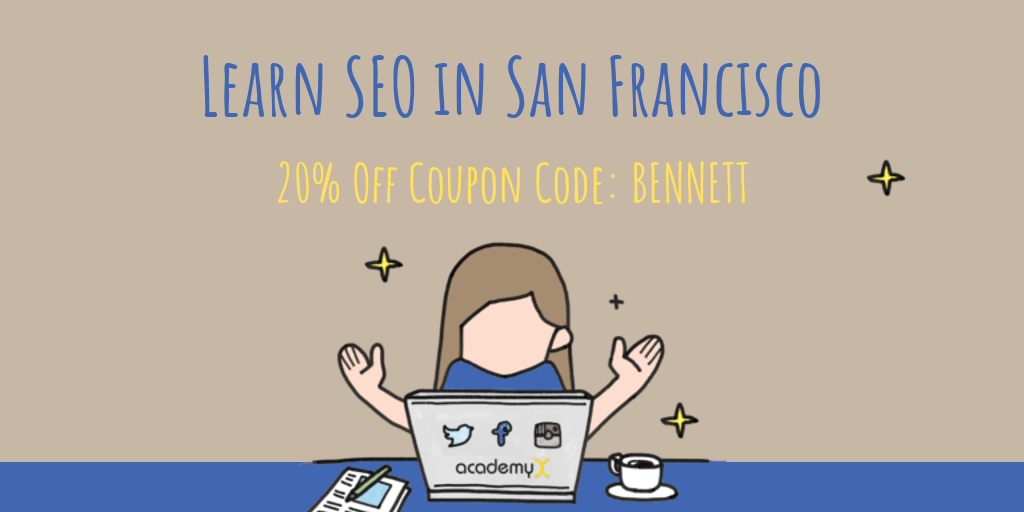 next Monday and Tuesday in San Francisco I'm teaching SEO Fundamentals for AcademyX.
If you're unfamiliar with SEO, it is the science of getting discovered in search results. Better known as getting to page one of google. What do people search for to find you?
This class will not only teach you the fundamentals of search engine optimization, the course is structured to help you think about your content marketing plan.
read more